Market Research for New and Existing Products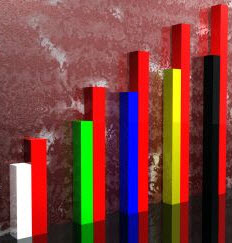 Marketing managers are often faced with difficult tasks directed at assessing future profitability, sales, and market share for new product entries or modifications of existing products or marketing strategies. To be successful, market research is essential for competitive evaluation and strategic positioning. Specifically, customer research is needed to best understand the impact of situational market variables. Forward Analytics offers new product development research and conjoint marketing research to help our clients understand and execute important business decisions.

Real enterprise problems can be addressed and solved using the methodologies of conjoint marketing research. For instance, we can help you construct a strategic marketing plan that takes into account how specific customer groups will react to a new product, at which price points, and how the competition is likely to behave.
You are planning to launch a new product or you already have a product and want to know what is required to add that extra zing to make the cash books rolling. We undertake a comprehensive market research for you new or existing product in this part of the country to let you know what exactly is needed to boost your sales in Eastern Uttar Pradesh and Bihar.