Channel Partner Search in Eastern Uttar Pradesh and Bihar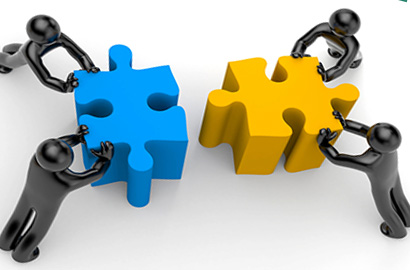 A Channel partner is that profit making entity that associates itself with a manufacturer or producer to market and sell the manufacturer's products, services, or technologies. A co-branding relationship is established between the two and that is how this model works. These channel partners are likely to assume the role of a distributor, vendor, retailer, consultant, systems integrator (SI), technology deployment consultancy(s) and value-added resellers (VARs) or any other functional mechanism.

Business expansion is very much on your card but you still have to shortlist the probable contender to represent you in this part of India. If you are an FMCG player, automobile maker, software developer, consumer goods manufacturer then we can certainly help you in a meaningful manner. We can undertake a channel partner search in Eastern Uttar Pradesh and Bihar to plug the much needed gap for you.