Competency Matching Research on Probable Business Partners and Associates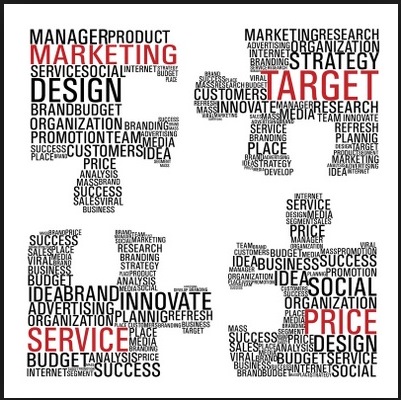 Channel management is about myriad decisions which are made through a sophisticated network of interdependencies between suppliers and their downstream channel partners, which together serve their ultimate customers. Such decisions involve the assignment and management of roles and responsibilities oriented to provide value to the end customer, who is the ultimate judge as to whether the manufacturer-channel partner team creates value.

It is essential for a manufacturer to have a clear understanding of how its channel partners bring value to end customers served. Frequently, channel partners think they know what most end customers want.

Matching competencies between a business partner and its associates is an important exercise in setting up the right value chain. Business partner is surely one way of expanding your reach and being able to provide service which may not be possible in doing it alone. We provide a database of reliable business partners and associates to expand your services in this part of the country.